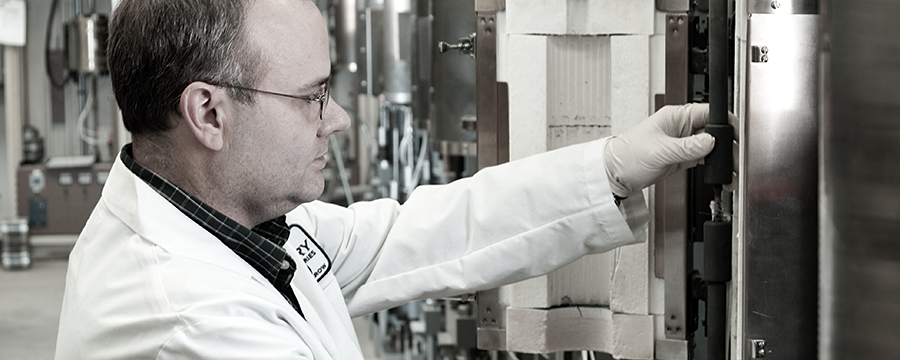 Precision Fiber Microtome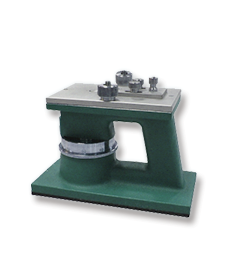 The Precision Fiber Microtome/fiber slicer is used to cut fibers or yarns into very small cross-sectional slices for microscopic observation of their tissue structure for further inspection or research.
Standards:
ASTM D2130, BS 2043, DIN 53811, ISO 137, IWSTM 24, IWTO 8-61

Product Information:
To produce fiber cross sections of varying thickness from 10 microns for microscopic examination, measurement and identification.
Width: 75 mm(3 inch); Depth: 150 mm(6 inch); Height: 100mm(4 inch)
Weight: 3 kg(6.6 lb)
Slicing method:
1. Turn the micrometer to the bottom;
2. Unscrew the two screws on the cover and remove the cover;
3. Pass the fiber through the small hole of the cover plate from below to expose a small section;
4. Tighten the screws on the cover plate, push the push plate to the side of the small hole, compress the fibers, and lock the nuts on the push plate;
5. Cut the fibers along the cover with a blade;
6. Turn the micrometer to reveal the required fiber thickness;
7. Drop collodion;
8. Use a blade to cut the fibers along the cover.