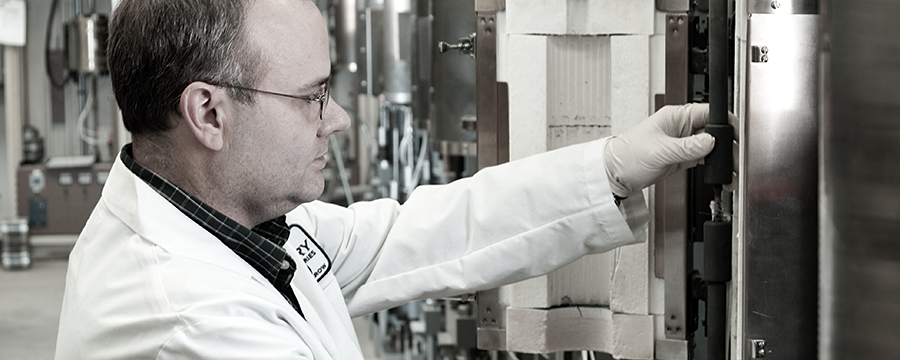 Mask Flame Retardant Tester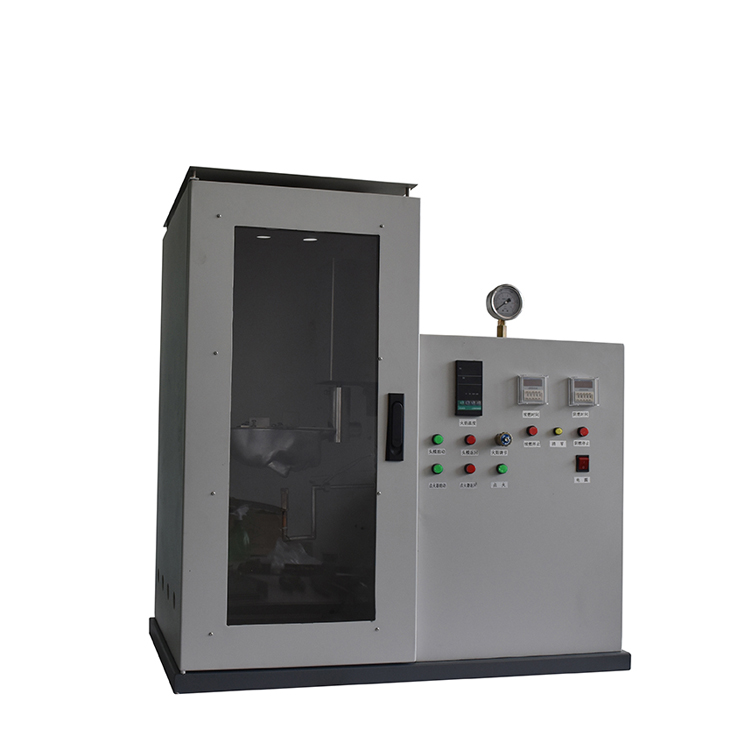 Medical face masks flame retardant tester is to determine the fire resistance performance of medical face masks and full face masks. The tester can provide a specific flame and make the dummy head with facepiece move to the flame under a specific speed. The operator can observe the effects of the flame on the masks and facepiece. The tester is suitable for medical face mask, respiratory protective equipment and full face masks.
Application:
Mask Flame Retardant Tester is a special test instrument for flame retardant performance of medical masks, to test the flammability performance of medical mask after contacting with flame at a certain linear speed.
Standard:
Scope:
It is the special test equipment mainly used for testing medical masks flame retardant properties.
Feature:
Adjustable burner height with automatic timer.
Equipped with flame temperature measuring device.
Automatic ignition system.
Main feature:
1, PLC + touch screen control system; make test more convenient operating, visualization;
2, mask fixture for the metal body head mold, can fully simulate the actual use of the state mask.
3, the burner height can be adjustable
4, automatic timing positioning made by the burner
5, burning time, fire-retardant time are automatically recorded, show the figures.
6, with a flame temperature measurement probe, flame temperature display.
7, automatic control system, automatic ignition;
8, the burner with propane (liquefied gas) and other combustible gas interface.
9, automatic timing, automatic storage of test data; easy access to experimental reports
Specifications:
1, head mold automatic movement line with the speed of (60 ± 5) mm / s
2, the height of the flame can be adjusted to 40 ± 4mm
3, with a flame temperature measurement detection thermocouple
4, the flame from the top of the burner height is(20 ± 2) mm, the temperature is (800 ± 50) ℃
5. The distance between the top of the burner and the lowest point of the mask is (20 ± 2) mm
6, the burner height adjustment range of 30mm
7, metal head mold wall thickness of 2 ~ 3mm, resistant to flame burning
8, continued burning time and smoldering time timer: 0 ~ 9999.9 seconds, accuracy: ± 0.1 seconds
9, the power supply: AC220V, 50Hz, 50W