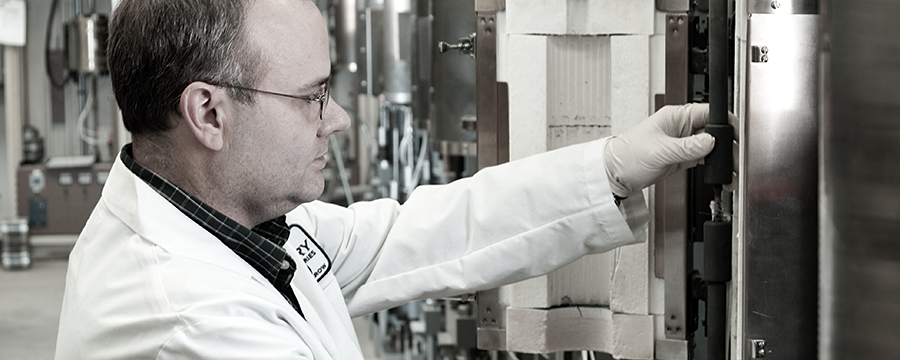 Masks Bacterial Filtration Efficiency (BFE) Tester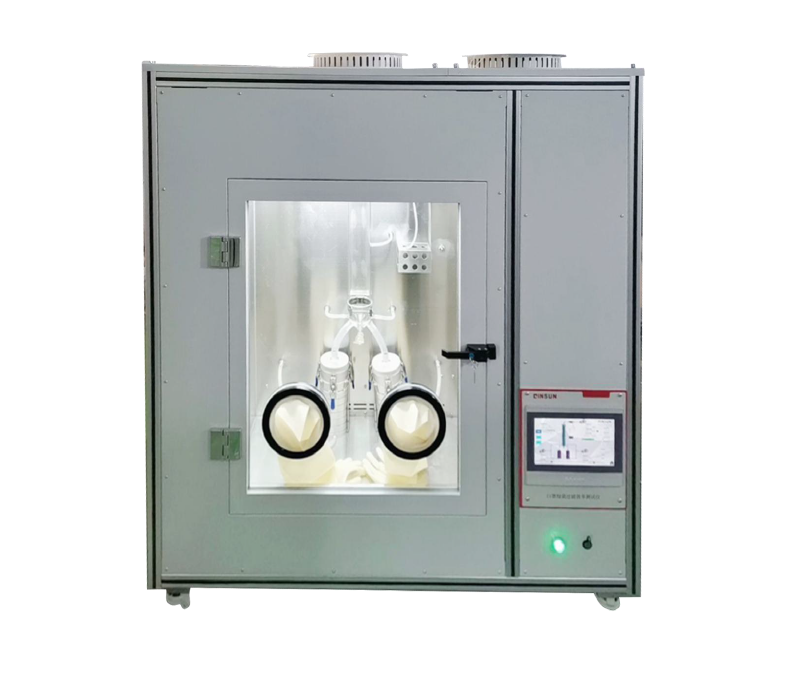 mask bacterial filtration efficiency (BFE) tester is used to quickly and accurately detect Bacterial Filtration Efficiency (BFE) of various flat masks, 3D masks, and protective materials. This product is developed strictly following the Attachment B in YY0469-2011 "Medical Surgical Mask", Bacterial Filtration Efficiency (BFE) experimental method.
The product uses highly integrated design, intelligent control technology. It also conforms to ASTMF2100, ASTMF2101 and EN14683.
It is used to test the percentage of materials containing bacteria suspended particles at the specified flow rate. The dual gas path simultaneous comparison sampling method is used to improve the accuracy of sampling, which is suitable for the performance testing of bacterial filtration efficiency of medical surgical by metrological inspection departments, scientific research institutes, medical mask manufacturers and other relevant departments.
YY 0469 Technical requirements for surgical mask
BS EN 14683 Medical face masks - Requirements and test methods
ASTM F2100 Standard Specification for Performance of Materials Used in Medical Face Masks
ASTM F2101 Standard Test Method for Evaluating the Bacterial Filtration Efficiency (BFE) of Medical Face Mask Materials, Using a Biological Aerosol of Staphylococcus aureus
1. Negative pressure testing system, which can protect operator's safety.
2. Peristaltic pump was built in the negative pressure cabinet, A & B two routes 6 level Andersen sampling head.
3. The flow speed of peristaltic pump can be set.
4. The spray flow of bacterial liquid inside the special microbial aerosol generator can be set.
5. Good atomization effect.
6. Embedded high speed industrial microcomputer control.
7. 10.4 "industrial high brightness color touch screen display.
8. USD connector, support USB data archived
9. High brightness light installed in the cabinet.
10.Switching type glass door in front of the machine, easy to observe by the operator.