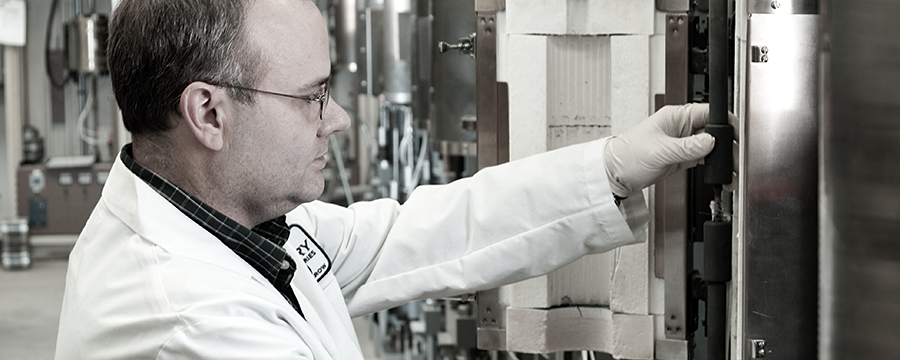 Fabric Water Vapor Permeable Tester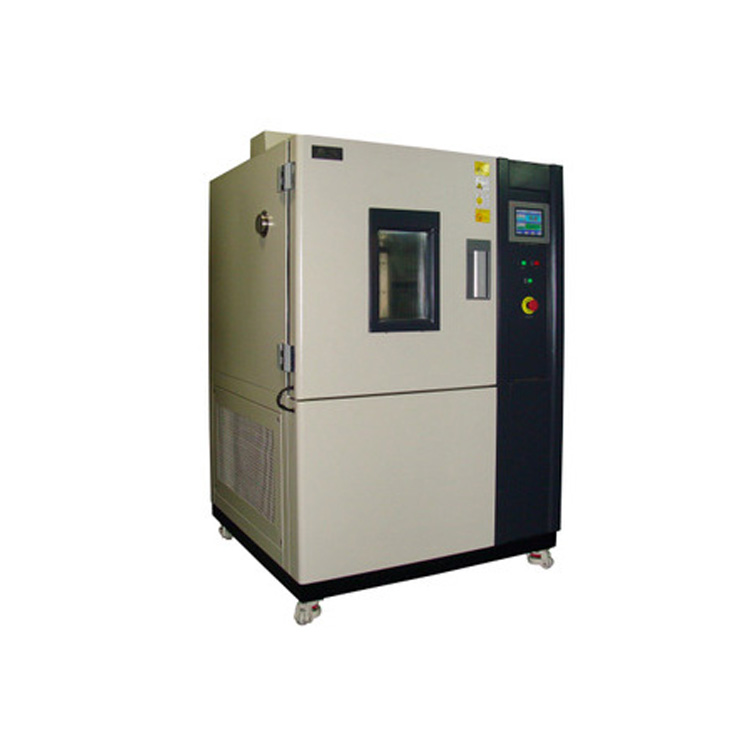 To determine water-vapour transmission of fabric. Used for testing the moisture permeability of all kinds of fabrics, including moisture-permeable coated fabrics and nonwoven fabrics. Without dry oven.
Used for moisture permeability test of various fabrics, film materials and coated fabrics.
ASTM E90-00 ASTM E96 JIS L1099A BS 7209 JIS L1099B
1.Working pattern :computer control, LCD English menu operation, testing environment monitoring
2.Testing box temp. Control range: room-temperature:~45°C;distinguishability:0.1°C
3.Testing box temp. Control accuracy:±0.5°C
4.Testing box humidity control: 40%RH~95%RH±2%RH
5.Testing box humidification:≥300ml/h
6.Testing time:1min~999h59min
7.Circulating air speed:0.02~1.5m/s
8.Permeability area: 2827mm2 (Dia.60mmGB)
optional 3848mm2(Dia.70mmASTM)
9.Number of moisture permeability cups:6 pieces
10.Power source:AC220V 50Hz 2kW
11.External dimension:720×560×760mm
1, apply a variety of standards and measurement methods.
2. Rotary sample holder, adjustable speed, uniform test than fixed sample holder.
3, the wind speed is adjustable, the use of imported wind speed sensor calibration, speed accuracy and stability.
4, temperature and humidity control using PID algorithm, small fluctuations, effectively prevent temperature and humidity overshoot; with temperature and humidity calibration function, can well avoid the sensor bias caused by long-term use.
5, high-precision temperature and humidity sensors, test data stability, high precision.
6, SCM control, color touch screen operation, modular design, temperature and humidity digital settings, intelligent control, real-time display of temperature and humidity and time.
7. Input parameters in the color touch screen to calculate WVT, WVP and PV values.
8, the instrument is equipped with PC software, can record temperature and humidity curve, easy to calculate and print a large number of data reports.