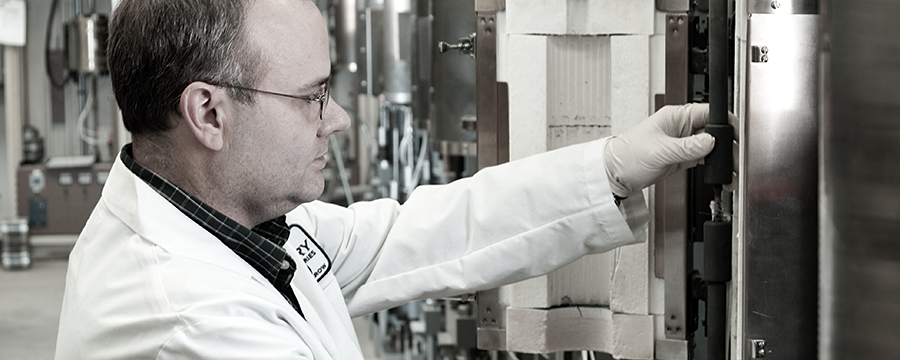 Protective Clothing Vertical Flame Spread Tester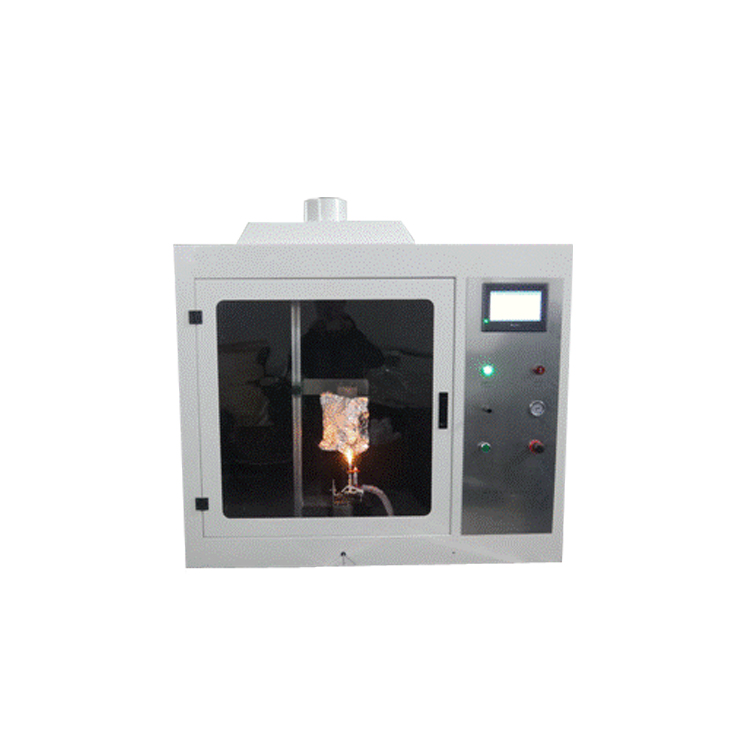 Protective clothing flame spread tester is made according to ISO 15025 standard. It can test the flame spread state under the small flame .
It is used to simulate the protective clothing is at the risk of ignition to assume the flame spread performance .
It is also suitable for the fabric material or other similar functional use of combustible materials .
The instrument is applied for the testing of fire hazard using com-bustible materials, like fabric or other similar functional materials.
Dimension:1200mm X 600mmx 1200mm
Power supply :220v,50/60Hz
1. The combustion chamber is made of stainless steel; nice, corrosion-resistant;Dimension: 1200mm X 600mmx 1200mm
2. All sample holder is made of stainless steel manufacturing,corrosion resistance;
3. Standard burner; flame height level 25mm ± 2mm; vertical 40mm ± 2mm; nozzle opening 0.19mm;
4. The time is automatically recorded, automatic storage; timer accuracy 0.1s;
5. PLC with touch screen control system; to achieve more intelligent test; automatically record test data, automatic storage;
6. Imported brands gauge and control valve, the gas pressure is more stable;
7.Imported needle valve, precise control of the flame height; flame is more stable;
8.High intelligence, simple operation, easy to operate;
9.With the bottom surface of the combustion and combustion of two sample holder; made of stainless steel;
10.Automatic ignition system, automatically turns off;
11.Equipped with a flame height gauge;
12.Pulsed high voltage electronic automatic ignition.
13.Timing button with the PLC automatically record storage combustion time-consuming.
14.Without holding the stopwatch or timer manuscript; the system automatically records the test of time, and generate test reports;
15.The test time and time plus a touch screen can be set to fire. Meet a variety of test standards;
16.Surface combustion and bottom surface combustion burner test program on the touch screen can be switched.