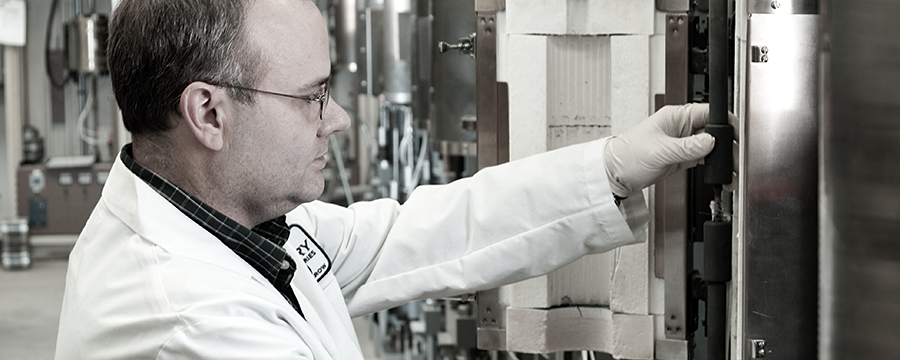 Medical Face Mask Tester Filter Efficiency And Differential Pressure Test Rig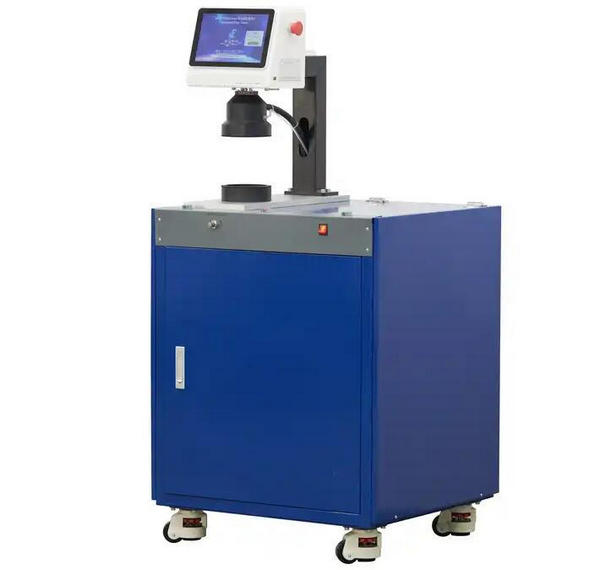 The Mask Particle Filtering Efficiency Tester is designed for suitable testing 20%-99.9% grade filter efficiency test, according to international standards to test the filter material. The tester is designed to be compact and lightweight design, and during testing, just only the proper power supply and compressed air (anhydrous, no oil) is required to be used in laboratories, factories, etc.
It is also suitable for the performance verification of research and development of new products, the quality control of production departments, third-party testing agencies, product performance verification laboratories, and quality and technical supervision departments for the determination of material properties.
Features:
The cold-generating aerosol generator is used to produce continuous and stable aerosol particles, which is convenient for filling the solution.
The whole process of particle leakage prevention design protects the safety of experimenters.
Aerosol generator: aerosols of salty particles and oily particles can be generated.
Equipped with aerosol particle electrostatic charge neutralization device.
The pneumatic clamp is equipped with a protection device, which is safe and convenient to use.
Equipped with glass rotor flowmeter, vacuum pump, laser dust particle counter.
Control system: The computer controls the test process, automatically collects data, and is equipped with dedicated computer and test software.
The computer automatically tests the gas concentration and automatically calculates the filtration efficiency; it can save, output, query and print data.
It strictly complies with the relevant standards at home and abroad. The detection accuracy is high, the data is accurate, the detection speed is fast, and the detection efficiency is 0-99.999%.
Built-in filter efficiency test and mask loading test function, high detection efficiency and simple operation. The detection flow rate is automatically adjusted through the operation interface, and the control is accurate.
Standards:
NIOSH 42 CFR Part 84 Respiratory Protection
EN 134 Respirator. Particle filters. Requirements, inspections and marking
JMOL Japan Protective Mask Standard
GB2626 self-priming filter anti-particle respirator
GB / T 32610-2016 Technical Specifications for Daily Protective Masks 6.13 (Appendix A)
GB 2626-2006 Respiratory Protective Products-Self-priming Filtering Anti-particulate Respirator
GB 19082-2009 technical requirements for medical disposable protective clothing
GB 19083-2010 technical requirements for medical protective masks
GB 24539-2009 Protective clothing General technical requirements for chemical protective clothing 6.9
YY 0469-2011 medical surgical mask
Main Parameters:
| | |
| --- | --- |
| Item | Mask Particle Filtering Efficiency Tester |
| Filtration efficiency test range | 0 ~ 99.999% |
| Resolution | 0.001% |
| Test flow range | 10~100 L/min |
| Standard Test Area | 100 cm 2 (Can customize) |
| Resistance test range | 0 - 1000Pa |
| Particle size ranges are detected | 0.3,0.5,1.0,3.0,5.0,10.0 um |
| Dust sources | (1) DEHS, (2) 2% NaCl solution, (3) DOP (optional) |
| Control | PC + Software |
| System consumption | <1500W |
| Power Supply | 220V, 50Hz |
| Weight | Approx. 150K |