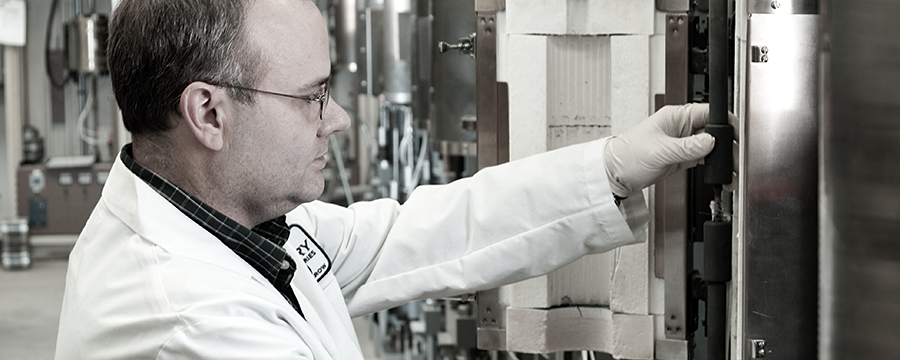 Velcro fatigue tester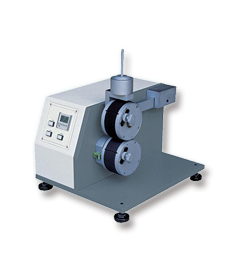 Standards:
DIN 3415,SATRA PM123
Product Information:
Through the apparatus to achieve Velcro (hook & loop) to repeated stripping and peeling after a certain times. Cut the sample into 75x 20mm with press it with the wheel to be fitted completely. Use tensile machine (another purchase) to measure its peeling strength (AS) and shear strength (PA).